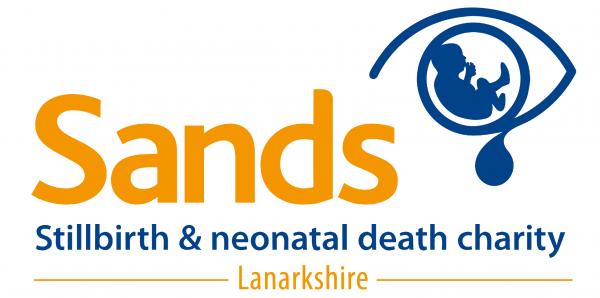 News
Welcome to Lanarkshire Sands News!
This is where we will update you with all our recent news and with everything that is happening with Lanarkshire Sands.
If you wish to update us with any fundraising events/challenges that you are doing for us and would like it to be featured on this website , please feel free to email us your story and pictures and we will be happy to share! Also you can keep up to date with what's happening on Facebook (link in the drop down menu).
Please take some time to watch this short video on how your fundraising support makes a huge difference.
Keep your eyes peeled for exciting events that will be happening in 2023!.......................