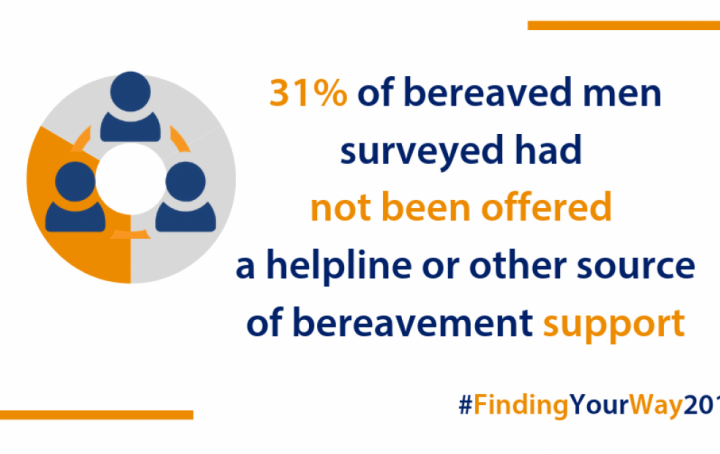 Finding Your Way FootGolf
31 May 2019
Lanarkshire Sands supported the Finding Your Way campaign to help men devastated by loss reach out for support. 
We held a Fathers Day special event for dads, brothers, uncles, cousins and grandpas to come together for a game of FootGolf and a chance to talk and share their stories and relax in safe company. Due to the demand we also had a second FootGolf day the following week. Sands UK warns that when men don't get the right kind of emotional support after the death of a baby they may struggle to cope with the grief and this can lead to ongoing mental health issues including suicidal thoughts. 
Despite a string of high profile men speaking out about their own experience of pregnancy and baby loss, the subject is still a taboo for many. 
Lanarkshire Sands want to tackle the taboo and help break the silence around baby loss. 
We would like to thank all that took part in our first ever FootGolf events and the extended family members and committee members that helped to make these memorable days. Both days were a huge success and a big thanks goes out to the Cumbernauld Golf Centre for their help and support in running the events. 
Congrats goes to Simon on winning day 1 event and to Aldo on winning day 2 event.