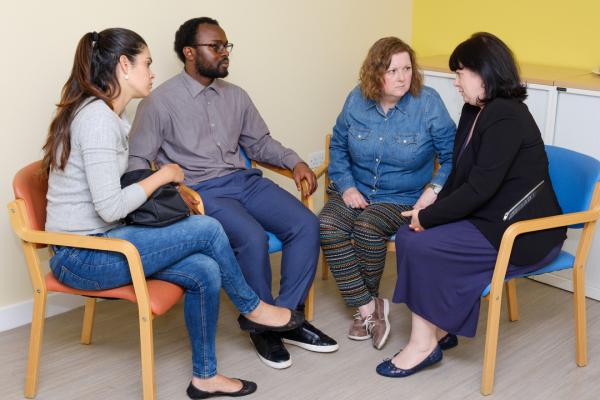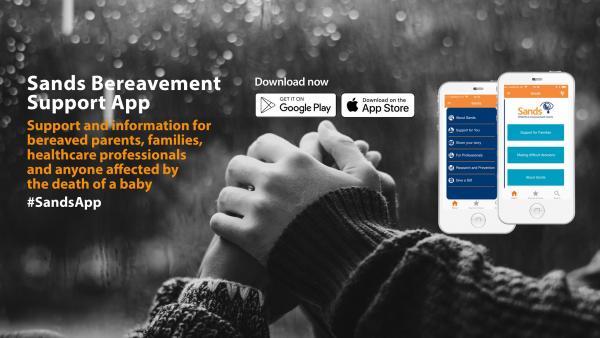 Lanarkshire Support
Next Meeting: Monday 9th March 2020 7.30pm to 9.30pm
Following Meetings  Monday 13th April 2020 7.30pm to 9.30pm
                                 Monday 11th May 2020 7.30pm to 9.30pm
                                 Monday 8th June 2020 7.30pm to 9.30pm
                                 Monday 13th July 2020 7.30pm to 9.30pm
                                 Monday 10th August 2020 7.30pm to 9.30pm
Our next meetings are noted above. We know that attending your first support meeting can be daunting despite our meetings being very informal. Therefore, if you wish to know what is expected, please feel free to email at Lanarkshire@sands.org.uk  first before attending, so we can talk you through what to expect and to ensure a warm welcome when you do attend.
For all other ad-hoc and locally organised events, please see our Events page for more details.
We know that these meeting dates might not be suitable for you, or you may wish to speak to someone about your baby today. You can always access immediate support from the Sands Helpline team – their contact details are below.
Sands also have a Bereavement Support App which you can download which gives support and information via AppStore or Google Play.