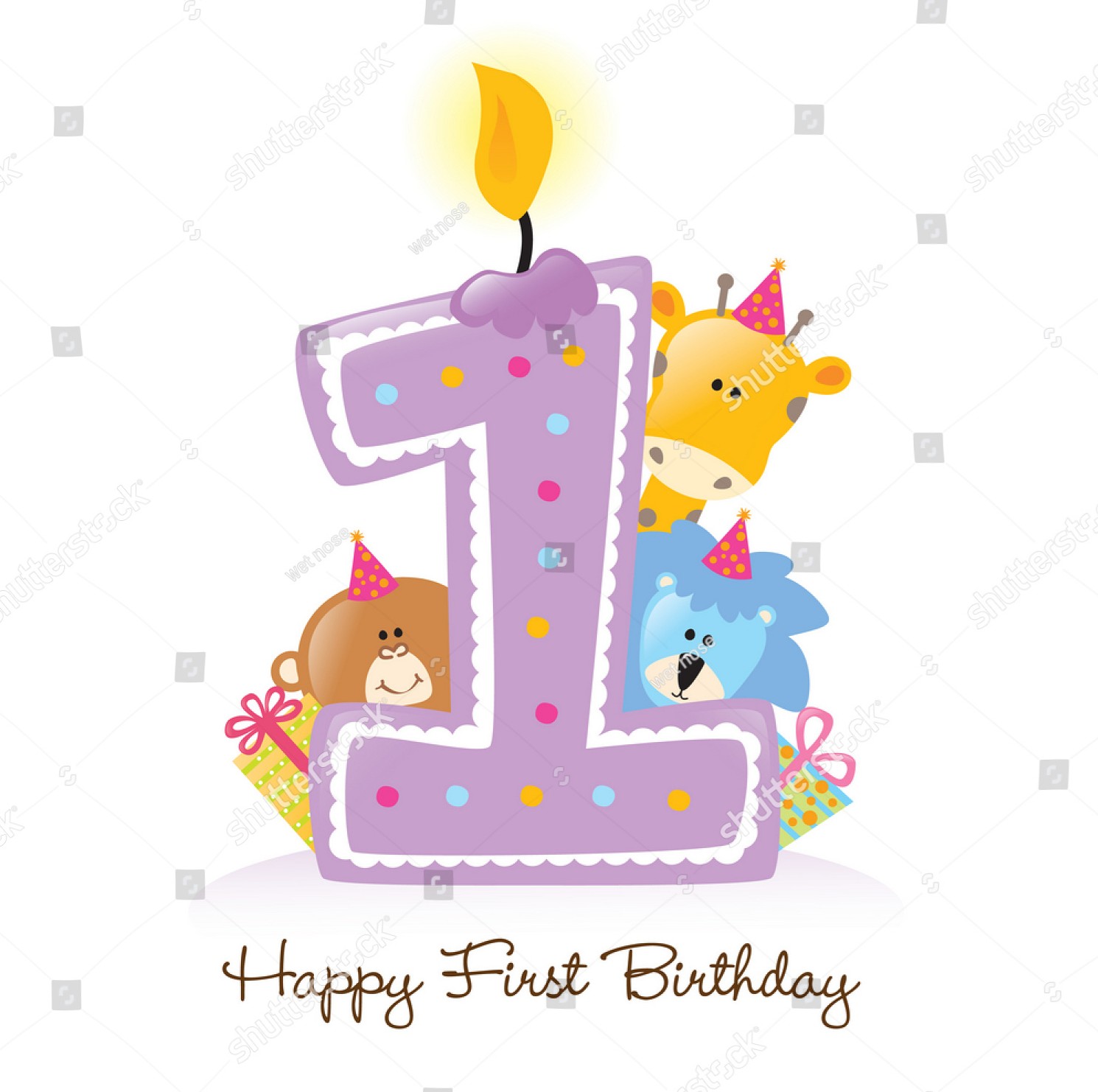 Lanarkshire Sands 1st Birthday party
Lanarkshire Sands are celebrating our 1st year supporting bereaved parents in the Lanarkshire area and we would like you to join us on Saturday 5th October 2019 in the function rooms at Tony Macaroni Restaurant in Motherwell from 7:30pm til late. 
Ticket prices are £7.50 per person, children welcome. Family entertainment, including a balloon modeller, will be provided prior to the DJ to give the adults some time on the dance floor.
Raffles, Silent Auctions and throw a £1 at the bottle will be among some of the activities on the night. 
Tickets will be limited, so if you dont want to miss out buy your tickets by contacting us via email lanarkshire@sands.org.uk or PM us on Facebook at https://www.facebook.com/Lanarkshire-Sands-1717073311736311/ or contact a committee member direct.