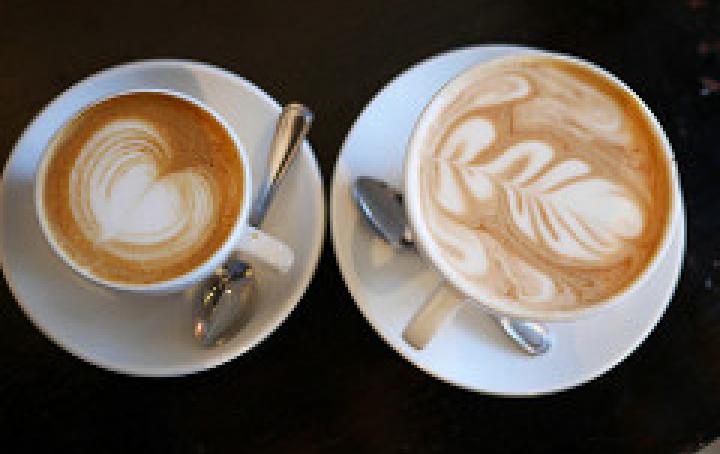 Lanarkshire Sands Coffee Mornings - please look out for future dates coming soon!
1 April 2019
Lanarkshire Sands were excited to announce our first Lanarkshire Sands Coffee Morning took place at St Mary's Hall in Biggar!
It took place on Saturday 23rd February 2019 and it was good to meet new parents that needed the support but felt unable to come to our regular meetings. 
The Committee and Befrienders realise it is not always possible for parents/families to travel to the University Hospital, Wishaw for monthly support meetings and plan to hold quarterly Saturday coffee mornings in other areas within Lanarkshire.
Lanarkshire Sands Coffee Mornings aim to provide a relaxed environment where bereaved parents, families and friends, can chat with the support of trained Befrienders.
We are now looking to build on what we have established in the Biggar area but we would also welcome views from other bereaved parents that feel we should try to target their area.
Looking forward to hearing from you and keep an eye out for more coffee mornings coming soon!!!